開始內容
Not Just a Selfie: Inquiries of the Present, A Morningside Exhibition
Not Just a Selfie: Inquiries of the Present, A Morningside Exhibition
2022年3月16日

From 18 February - March 14 2022, the Morningside College Café was transformed into a gallery space to host Not Just a Selfie: Inquiries of the Present, A Morningside Exhibition curated by Junior Fellow Juliet Li Levesque. The exhibition showcased the work of nine Morningsiders. Their works explore temporality with a focus on identity and the present.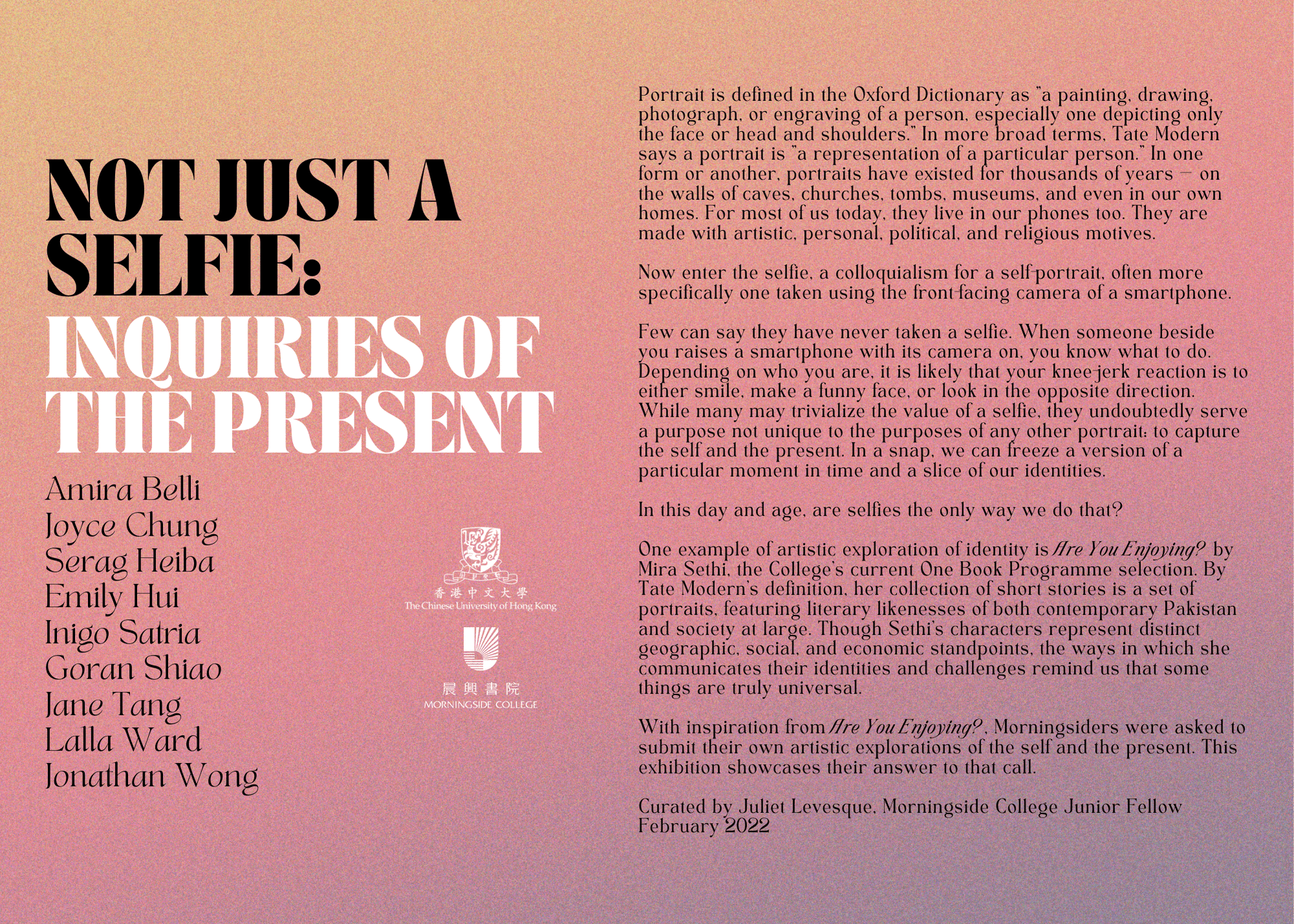 Amira Belli
Computer Science, Year 3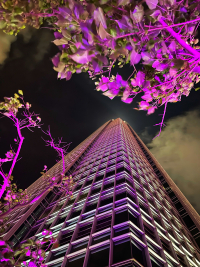 Belli, Amira. Hasta el cielo. 2021. Digital photography.
The Tunisian artist has held an interest in landscape photography since the age of 17. When she came to Hong Kong, her focus adjusted to urban spaces. As an international member of the community, her work shows a side of Hong Kong that "no one is paying attention to. Everyone knows IFC and The Peninsula, but they probably can't recognize the fixtures [she uses] as frames."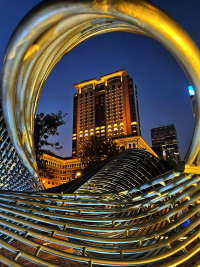 Belli, Amira. Looping wonder. 2021. Digital photography.
The artist is committed to taking photos from innovative angles using a variety of surrounding structures — both natural and manmade to frame her iconic subjects. In doing so, she inspires a freshness that encourages us to stop and stare at what surrounds us, even in the places that we frequent each day. Many of her pieces do not include people as subjects, which is a deliberate choice as "it makes the picture calm but louder in conveying the emotional message."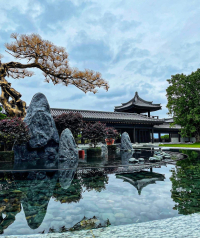 Belli, Amira. Reflection of calmness. 2021. Digital photgraphy.
"In the middle of the noise, remember to stop and look around. Things change and remain unnoticed in the dark. The present is brief and calm. It's not remembered as much as the past or dreamt of as much as the future. So, take a deep breath and look around, live the moment, and break free from the time machine slavery. "
Joyce Chung
Law, Year 5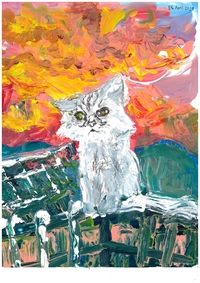 Chung, Joyce. Home. 2019-21. Acrylic on paper.
In recent years, the artist has turned to painting during emotional and contemplative times. The isolation forced by the COVID pandemic left her with an unprecedented amount of time alone with her thoughts. These pieces of her sketchbook from pre-pandemic 2019 to 2021 produce a metareflection of the artist's life.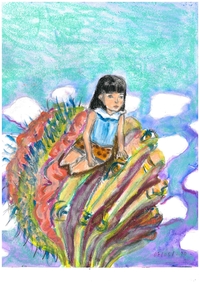 Chung, Joyce. Dream. 2019-21. Mixed media on paper.
Though all of the pieces were made in the artist's hostel room at Morningside College, the series depicts a breadth of subject matter, including nostalgic memories from the past, remarks on the present and considerations for the future.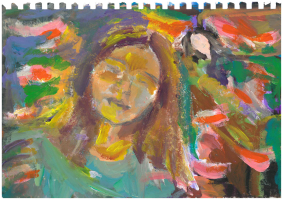 Chung, Joyce. Remember. 2019-21. Acrylic and oil pastel on paper.
The artist sees this show as an opportunity to share what was previously only on-view for her roommate with the campus community. She hopes that these sneak-peaks of her sketchbooks inspire others to also share their hobbies with others, or turn them into something more.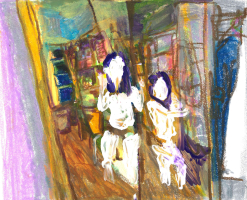 Chung, Joyce. Mirror. 2019-21. Acrylic and oil pastel on paper.
The painting of a housecat, the artist's childhood pet, is titled, 'Home,' because the piece reminds her of just that — home, and the cat she had in primary school.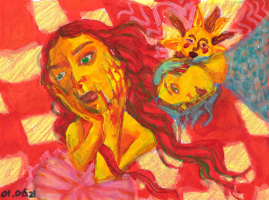 Chung, Joyce. Rising Sun. 2019-21. Acrylic and oil pastel on paper.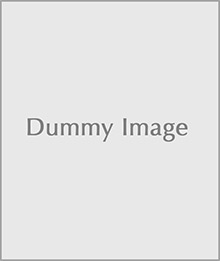 input your content here (dummy Text, dummy Text, dummy Text, dummy Text, dummy Text)
View More Photos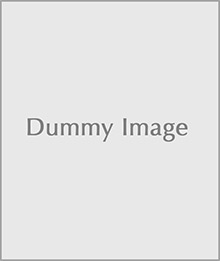 input your content here (dummy Text, dummy Text, dummy Text, dummy Text, dummy Text)
Serageldin Amre Abdelaziz Heiba
Energy & Environmental Engineering, Year 3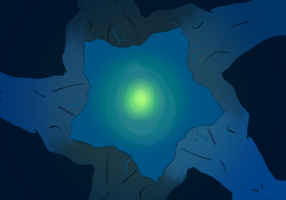 Heiba, Serageldin Amre Abdelaziz. Search for self in the 21st century (series). 2021. Digital drawings.
The origin of this series predates this exhibition and was later developed with its themes in mind. The initial concept was born out of an unexpected moment of meaningful connection within the artist's group of friends. He left the conversation-filled gathering with the sentiment that "everyone is looking for and afraid of the same things."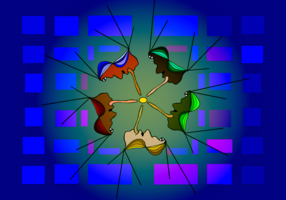 These four pieces form a narrative that begins with a light source. The first image is the most literal depiction of 'seeking,' with five people joined at the arms, dipping their heads into the water to investigate a light source.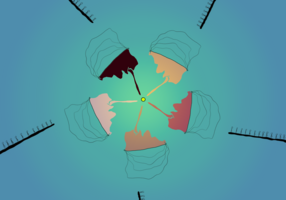 The second and third images are contemplative — seeking something. "As we progress through life, how do we find ourselves? Spiritually? In Wealth? Careers? Stability? Is it something new and unknown, or something we do not know yet?"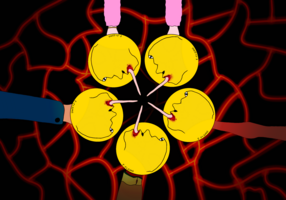 The final image is the artist's own comment on the concept of 'seeking' what appears to be a light source or motive, the only thing that seems to be a viable path, might not be what you thought it was. This is depicted as the five figures trying to lick the light source, thinking it is the sun, only to realise it was never the sun to begin with.
Emily Hui
Translation, Year 1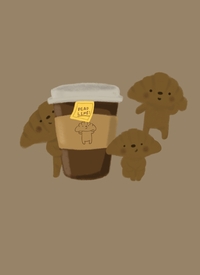 Hui, Emily. Coffee. 2021. Digital drawing.
Taking part in the growing digital art arena, the self-taught artist is in the early stages of her exploration of digital drawing. The process takes around four to five days for each piece.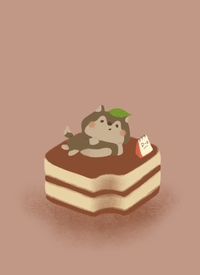 Hui, Emily. Tiramisu. 2021. Digital drawing.
The artist shares that she, like many other students, often turns to sweets for comfort. Drawing desserts has become an alternative option, offering her the same indulgence as eating them. With the inspiration from the Morningside College Café, the artist portrays sentiments surrounding student courseloads with indicators like "D-O", and oversized coffee cups. The ambiguity in the identity of her personified characters represents students in a broad sense, leaving room for anyone to identify with them.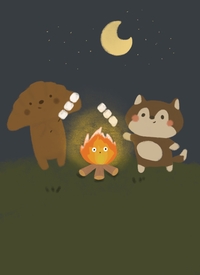 Hui, Emily. Camping. 2021. Digital drawing.
The artist hopes to remind people to appreciate the "little happinesses — like a dessert someone makes for you, or gathering with others for some coffee."
Goran Shiao
Global Studies, Year 2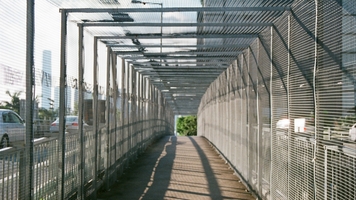 Shiao, Goran. Bird or Cage. 2021. Film photography.
As a Hong Kong local, the artist uses his camera lenses to demonstrate the beauty of the city and enhance his appreciation for it. He is disciplined in his cultivation of inner peace and uses photography to slow down the pace of his life within a busy space. Instead of trying to escape it, he works to find peace within 'the hustle and bustle' by embracing it and its beauty.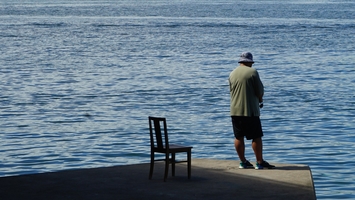 Shiao, Goran. Lonely Fisherman. 2021. Digital photography.
Prior to taking up an internship on Hong Kong Island, the artist balanced his time between nature and the city. These works mirror the dynamism in his lifestyle, which recently forced him to spend a large amount of his time in the most urban parts of Hong Kong.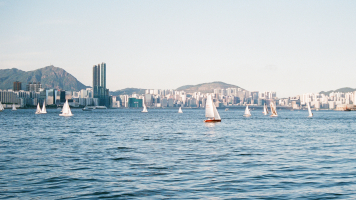 Shiao, Goran. Sailing and Wandering. 2021. Film photgraphy.
Despite the change, the artist's commitment to capturing the beauty of Hong Kong remained unwavering. The change in routine expanded the breadth of his work. What was primarily a portfolio of natural imagery taken from the seaside, has grown to include imagery from urbanscapes, with the Hong Kong tram as his perch.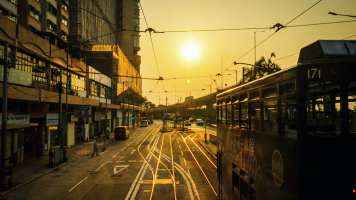 Shiao, Goran. Traveling to the End of the Day. 2021. Film photography.
The final photo in the exhibited series is a double exposure to demonstrate the duality of beauty — both natural and constructed. Juggling a combination of digital and film photography is a nod to the blend of old and new elements that make Hong Kong and his belief that we should appreciate both new and old qualities.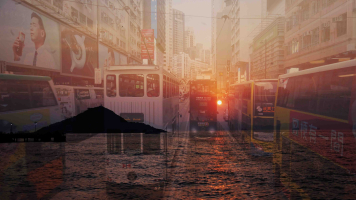 Shiao, Goran. Peace within the Hustle and Bustle. 2021. Film photography.
"What is your way of seeking peace in this life?"
Jane Tang
Linguistics, Year 3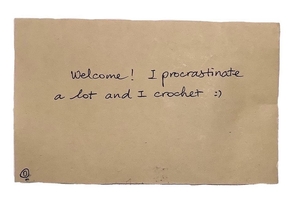 Tang, Jane. Productive Procrastination (series). 2021. Artefacts (knitting, crochet) and handwritten captions.
The artist is self-described as hyper fixated on knitting and crocheting, which they picked up while living alone at Morningside during the COVID pandemic. They consider these projects to be 'productive' coping mechanisms for stress as they serve as a means for self-expression.
In this series of coasters, plus a 'wug,' the artist tells a story with each piece, producing mementoes of what was happening in their life as the pieces were made. The idea of taking a picture of each coaster with a handwritten note was inspired by their visit to the Museum of Transology in London.
These pieces are a confident stride from the artist, as the patterns and colours hold personal meanings that they are often too shy to share: "But I'm going to show them. I may still be a bit scared, but I think it's time."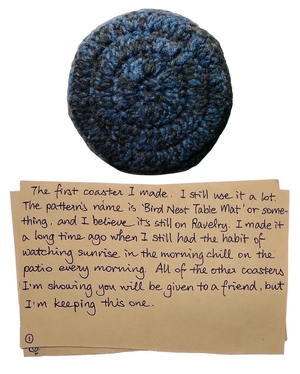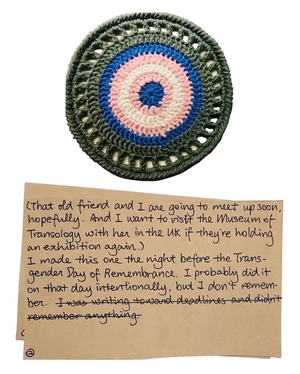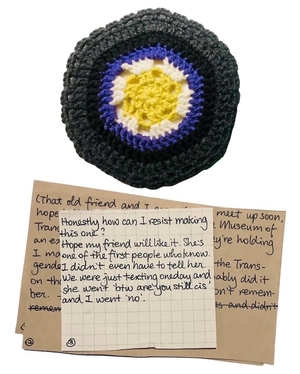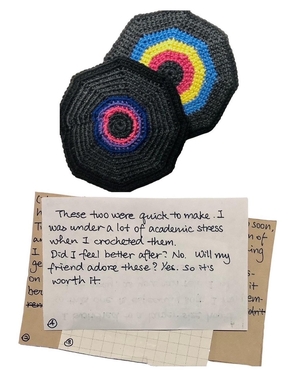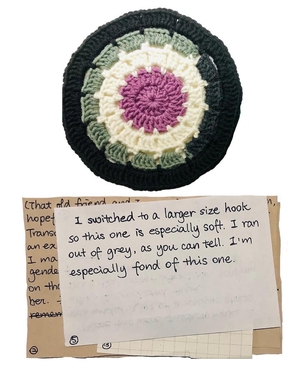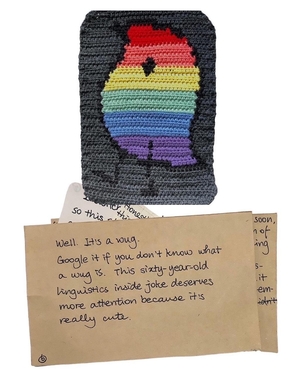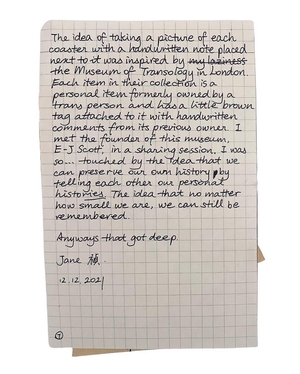 Lalla Ward
Survival, Year 70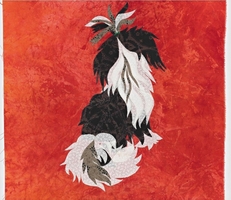 Ward, Lalla. A Havanese Terrier Called 'Cuba'. 2017. Fabric applique and thread-drawing.
In 2008, the maker of this work enthusiastically supported the efforts of Jersey Zoo, in the spirit of its founder, the naturalist and author, Gerald Durrell, to save the Floreana Mockingbird, a species of Galapagos bird, by agreeing to take part in a fundraising exhibition.
For the show, the craftsperson produced ceramics, a medium she was familiar with, and more notably, 40 picture quilts. Prior to the exhibition, she had never used a sewing machine, but fearlessly immersed herself in 'free motion quilting.' She is self-taught with guidance from instruction books and online courses.
The exhibition was a success, contributing greatly via silent auction to the eventual saving of the Floreana Mockingbird, which thrives to this day. Three more one-woman shows at the Royal National Theatre in London followed.
Where does she draw her inspiration from? "Photographs; wildlife films; travel to places; reading books on evolution and zoology; museums of natural history, textiles and ceramics; my own collections of fabric and threads; use of particular techniques - a cornucopia of input that gets sifted and shuffled and re-combined and churned up into whatever eventually lands on a page, or a piece of pottery, or a piece of cloth, or a mosaic, or whatever craft I am focused on at any one time, or sometimes combinations of some of them.
The piece in this exhibition is less wild than the craftsperson's usual 'wildlife' subject matter, and perhaps more familiar to Morningsiders than other less domesticated campus fauna.
Morningside College Photography Competition Entries
These photographs were entries into the 2022 Morningside College Photography Competition. Levesque reached out to the artists to include their work in the exhibition.

These images serve as transtemporal portraits of Hong Kong, with enough ambiguity for us to inquire about the past, present, and future – the three categories of this year's competition.

The two artists are Year 2 Morningsiders, navigating CUHK with some experience under their belts. However, their familiarity with Hong Kong could not be more different. Satria is new to Hong Kong, his first visit was when he moved into Morningside. Wong is local to Hong Kong and grew up here. Both artists use photography to capture imagery that mirror their inner thinking with Hong Kong as their main subject. For both, taking photos is a form of escapism when academics become stressful.
Blasius Inigo Satria
Architecture, Year 2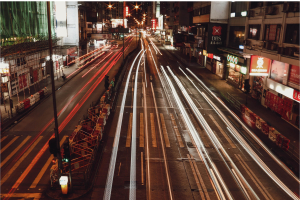 Satria, Blasius Inigo. Hong Kong's Bustling Night. 2022. Digital photography.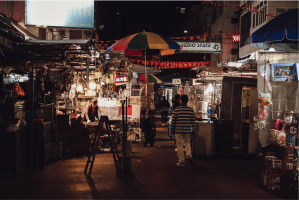 Satria, Blasius Inigo. Hong Kong Night Market. 2022. Digital photography.
Jonathan Wong
Medicine, Year 2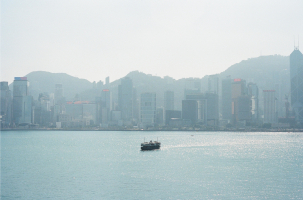 Wong, Jonathan. Solitude. 2022. Film Photography.
This photograph went on to win the Grand Prize of the Morningside College Photography Competition judged by auhtor Mira Sethi.
返回