Main content start
By supporting one or more of the following areas, you will be strengthening the vision, leadership, and potential of Morningside students. Please contact us at morningside@cuhk.edu.hk for additional information on the following programmes:
Academic Excellence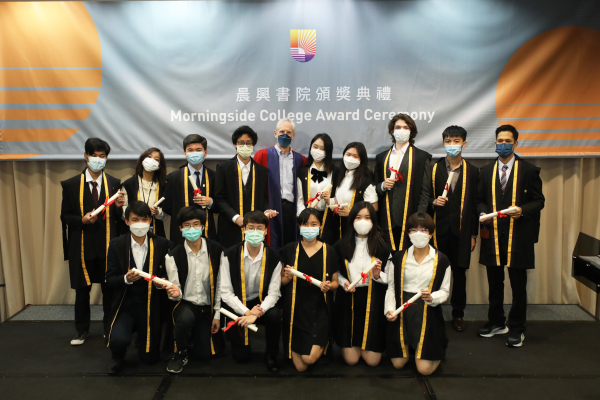 The first element in Morningside's motto – Scholarship – is central to life at the College. Students with a GPA of 3.5 or above are rewarded with a place on the Master's List. The College also awards a number of scholarships each year in recognition of academic excellence.
College Athletics
In just a few years, Morningside has distinguished itself amongst the new colleges as a rowing powerhouse. The College also supports a Swimming team, a Basketball team, a Football(Soccer) team, a Volleyball team, a Track and Field team, Badminton team, a Table Tennis team, a Tennis team and an Rowing team. If you agree that an active student is a healthy student, why not consider supporting one of Morningside's teams?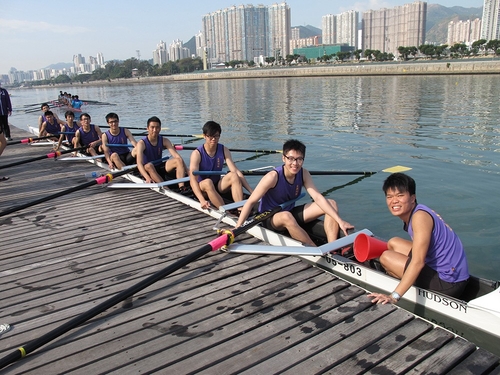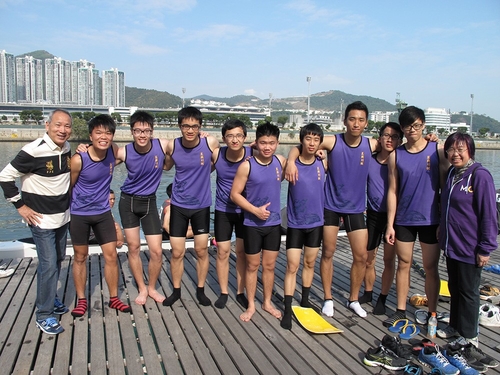 The Mornigside rowing team had a strong performance at the 10th CUHK Rowing Championship in 2014.
College Development
Morningside's College Development Fund is one of our top fundraising priorities. A robust College Development Fund ensures a healthy annual operating budget. These unrestricted funds also allow us to respond to changing circumstances and pursue new opportunities.
College Facilities
The College provides students with a variety of living and learning facilities, including music rooms, a fitness room, and a TV Room with library. Musical instruments and audio equipment will require replacement from time to time and rooms will need refurbishing. Is there a space at Morningside that you particularly enjoy and would like to make more welcoming for students? A donation to support College Facilities could help us meet that goal.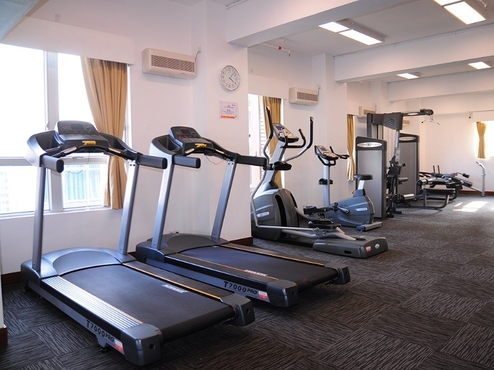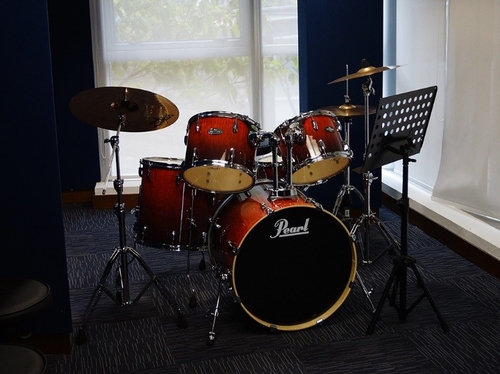 Distinguished Visitors Programme
Each year, Morningside invites world-renowned scholars to the College for a week-long residence. The distinguished visitor gives a dinner talk for Morningside students and supporters, a public lecture for the University community and meets with students. Visitors have included astrophysicist Priyamvada Natarajan, historian Niall Ferguson, journalist Jamil Anderlini, writer and journalist Robert Fisk, political activist Fan Yun, journalist Peter Hessler and Oxford Professor of Poetry Simon Armitage.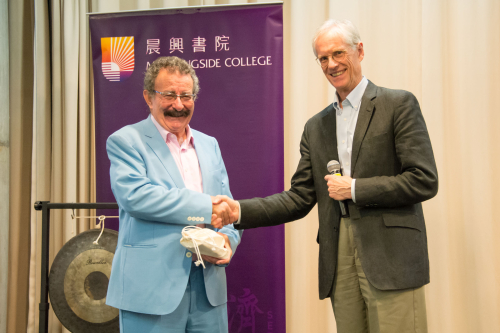 Emeritus Professor of Imperial College London, Robert Winston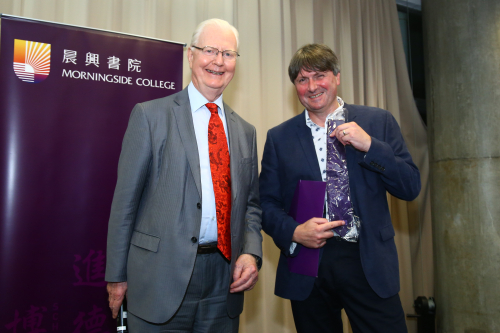 Oxford Professor of Poetry, Simon Armitage
Click here for the College Magazine article featuring Simon Armitage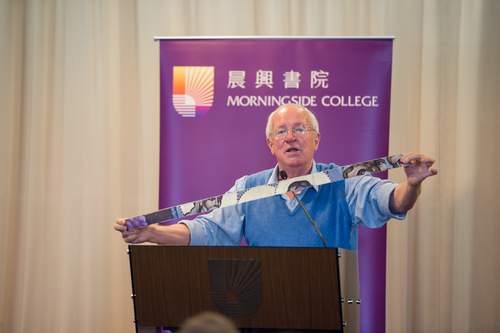 Award-winning writer and journalist Robert Fisk
Click here for the College Magazine article featuring Robert Fisk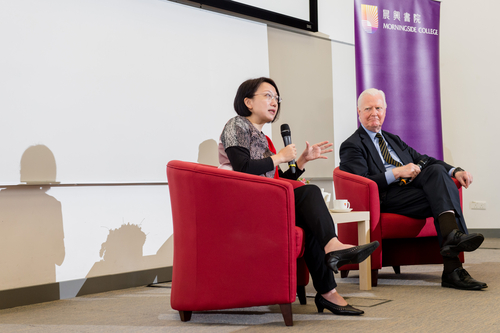 Political Activist Fan Yun
Click here for the College Magazine article featuring Fan Yun
Astrophysicist Priyamvada Natarajan
Click here for the College Magazine article featuring Priyamvada Natarajan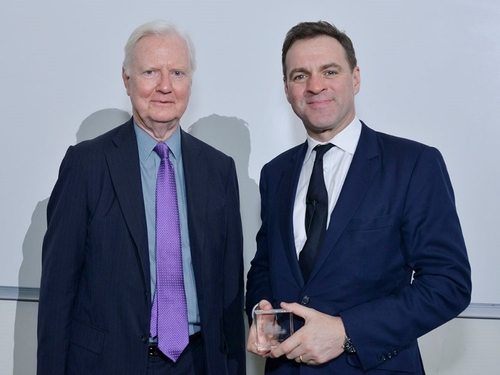 Historian Niall Ferguson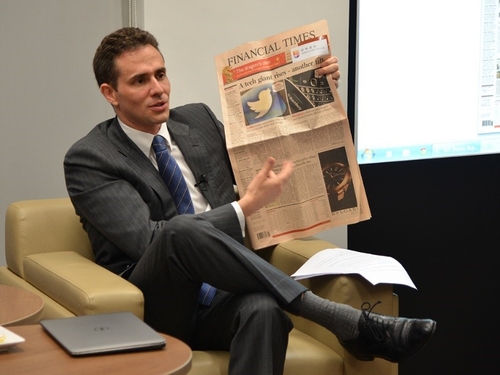 Journalist Jamil Anderlini of the Financial Times Beijing Bureau
Click her for the College Magazine article featuring Jamil Anderlini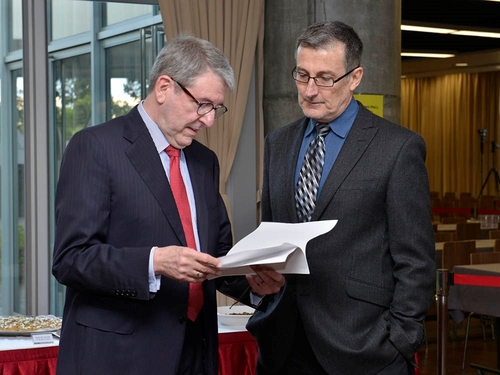 Legal expert Randall Peerenboom
Click here for the College Magazine article featuring Randall Peerenboom
Exchange Programmes
Morningside encourages all students to travel and study abroad. Each year, the College sends at least 30 students on exchange to Canada, Germany, the Netherlands, the United Kingdom, the USA, and elsewhere. The College works hard to ensure that generous funding can be made available to support outgoing exchange students.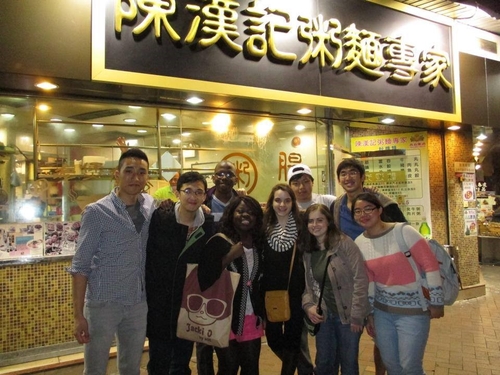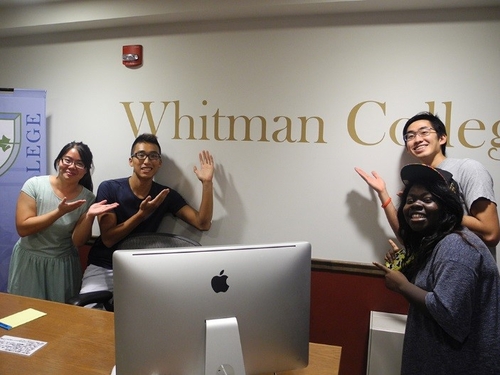 Exploring Hong Kong's Cultural Resources Programme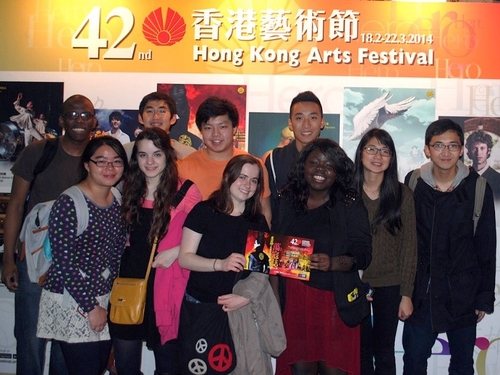 We live in a beautiful city with a vibrant cultural scene – gallery talks, art and film festivals, concerts, plays, museum exhibits. Morningside encourages students to take advantage of these opportunities by sponsoring tickets throughout the academic year. If you are a supporter of the arts in Hong Kong, why not share your interest with Morningside students by sponsoring a museum visit? Or perhaps you'd enjoy attending a concert with a few of our students?
Scholarships and Financial Aid
The College strives to make the pursuit of excellence accessible for all Morningside students. Awards include: admission scholarships to cover the cost of residence and/or communal dining; achievement, service, and spirit awards; and bursaries for students with financial difficulties.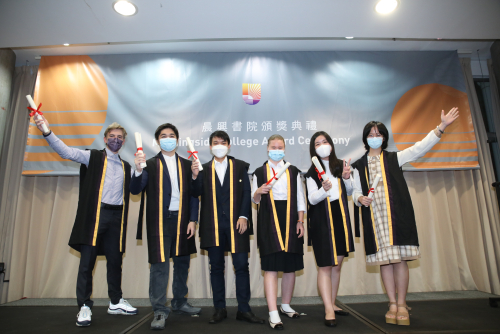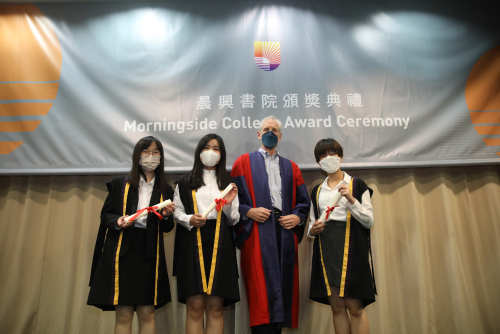 Service Learning Projects
As the Founding Master says in the College video, "We go out to serve". Every Morningsider will complete at least one major service project before he or she graduates. Many students serve right here in Hong Kong; others travel to China, Nepal, or elsewhere to serve and learn.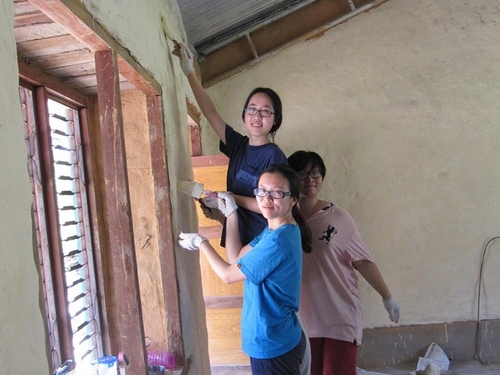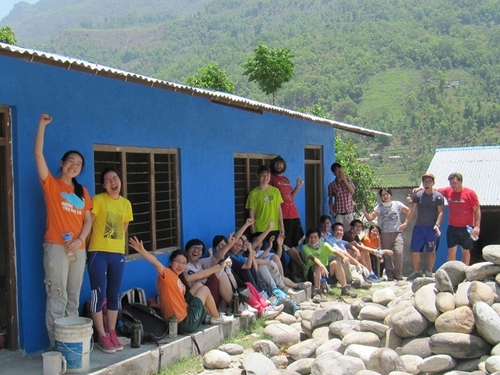 Nepal Service Trip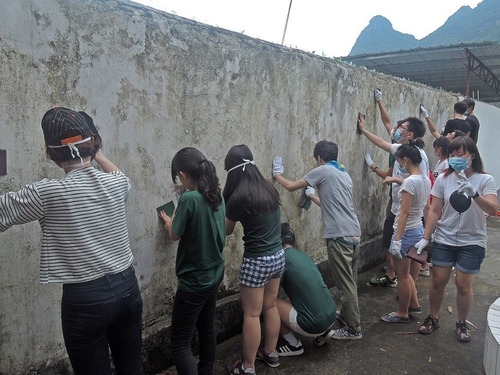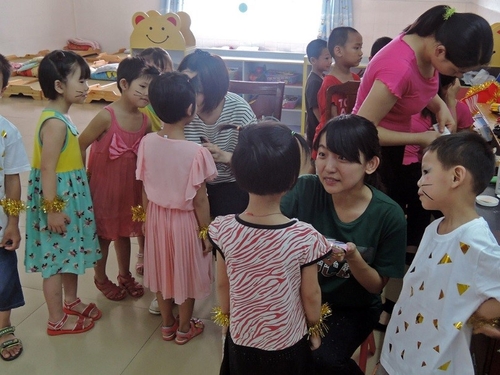 Baiwan Service Trip
Student Activities
Students apply for support for non-academic, student-initiated activities, such as representing the College or University on a debate team or other competitive activity. If you are a debator yourself, or active in another area, perhaps you will consider supporting Morningside's student activities.
Writers Series
The College endeavors to bring 3-4 writers (fiction, prose, poetry) to campus annually to meet with students over afternoon tea. Each author reads from a recent publication, discusses the writing process, and answers students' questions. Guest authors have included: Jeet Thayil (Narcopolis), Krys Lee (Drifting House), Ma Jian (The Dark Road), and Rob Lilwall (Walking Home from Mongolia).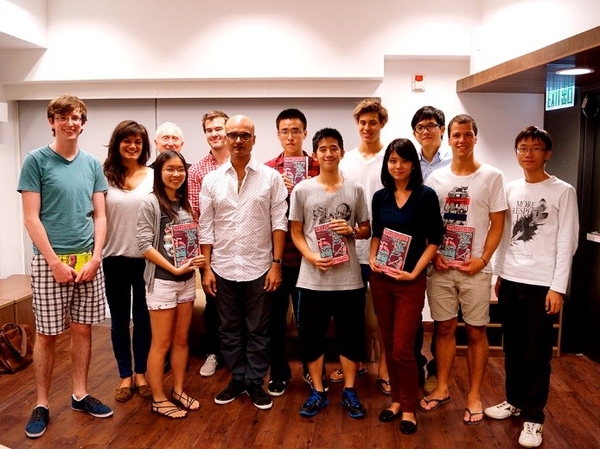 Jeet Thayil (front row, second from left)​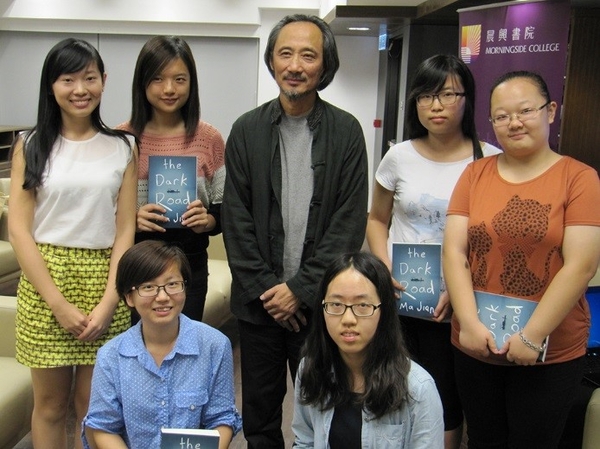 Ma Jian (back row, middle)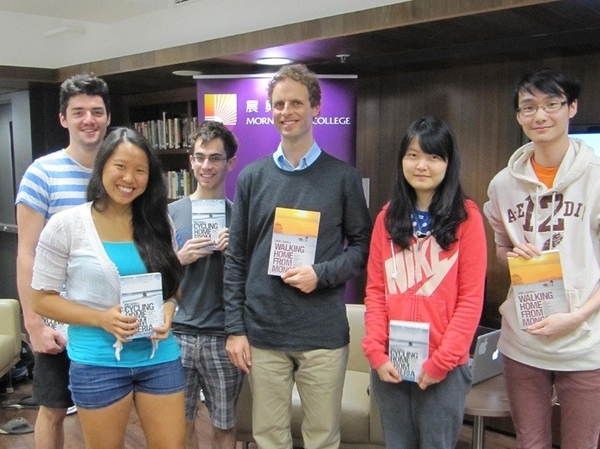 Rob Lilwall (fourth from left)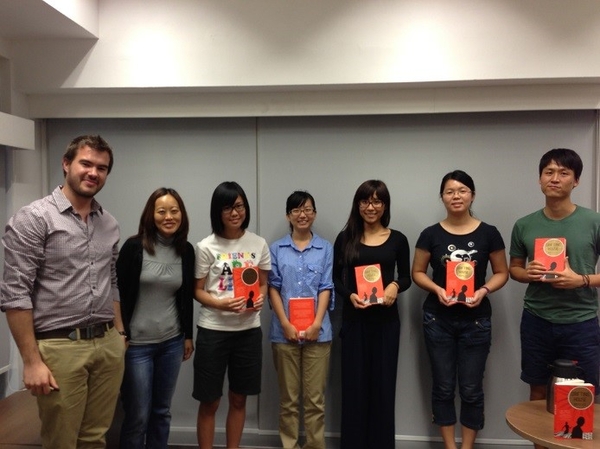 Krys Lee (second from left)