Main content start
22February2021

Myles Ng
Economics, Year 3
People say you need to keep moving forward to grow, but I think looking back is just as powerful.
It has officially been one year since the COVID-19 pandemic spread across the Lunar New Year-lit streets of Hong Kong, turning our lives completely upside down. Everyone at CUHK, from incoming first-years to job-seeking seniors, has probably seen their personal expectations fall short in one way or another. As for me? Well, I unfortunately had my study abroad semester in the United States cut short mid-way and lost my chance to make invaluable memories with the friends I made there. In the summer of that same year, I was also unable to go home to the Philippines and see my friends and family. And to top it all off, just recently, my application for a major internship, in which I had invested hours of research and preparation, was rejected.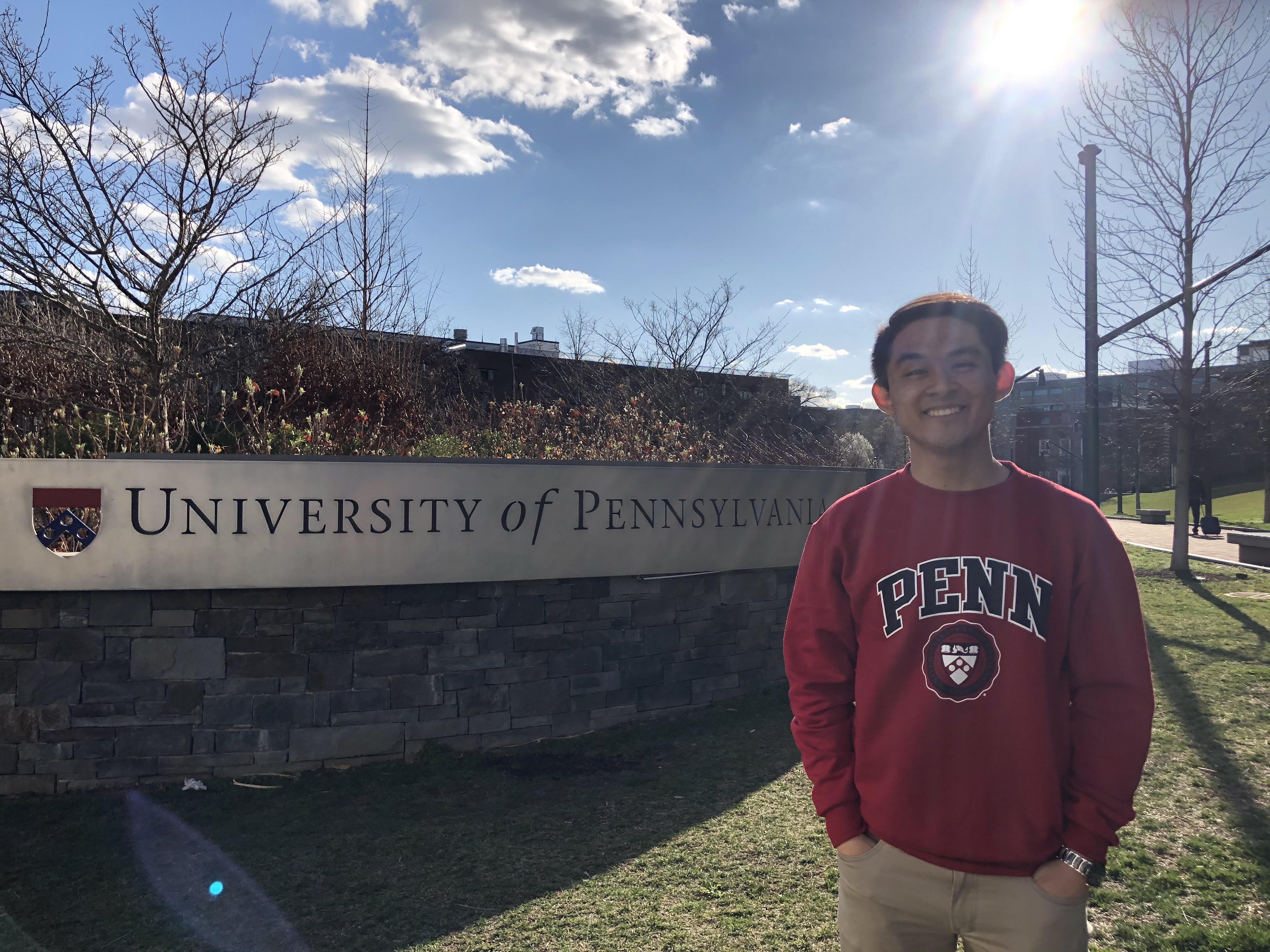 Here's me, halfway across the world, on the day COVID-19 affected my semester abroad (March 2020).
Admittedly, my life since COVID-19 has been filled with a lot of disappointments. I would be lying if I said I didn't have my own doubts building up these past couple of months. However, when I started to look at things beyond the facemasks and unmet expectations, I began to realize that there is also a lot to be grateful for.
Come 2021, I began reflecting and realized all the amazing things I've gained in the past year. For starters, with classes turning virtual, I began calling and reconnecting with my old high school friends in the Philippines whom, prior to the pandemic, I had been disconnected from since high school graduation. Heck, if it weren't for all of us staying at home all this time, who knows if we would have started talking again!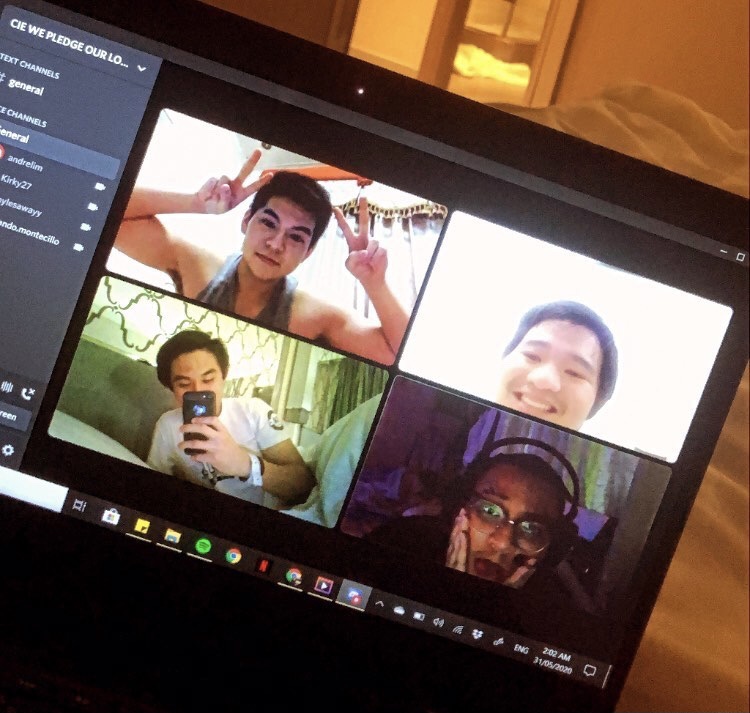 I couldn't go back to the Philippines. I instead returned to Hong Kong and reconnected with my high school buddies during my 14-day quarantine (May 2020)!
On top of that, I also grew much closer with my mom. Growing up, I wasn't always confident in sharing my personal fears with her. But with the extra time I had indoors at Morningside, I began calling her more often and now connect with her on a much deeper level. Thanks to that, I've come to better understand myself and what I want out of life.
I chose to believe in the good things over the bad because I made the mindful decision to do so. If it weren't for the pandemic, I wouldn't have connected with my friends and family. I think that's no coincidence. Though I am known to be the 'overly optimistic one', even my confidence has waned multiple times this year. I admit that life has been hard the past year, but I've made the conscious choice to focus on the good things that have happened in my life, instead of the bad, because I believe that things will eventually get better.
And I know I'm not the only one who's got a lot to be grateful for, because we all have things to be grateful for. Yes, we've all 'lost' in our own ways, but we've all 'gained' just as much. I'm not here to put words into anyone's mouth, but I think conscientious positivity and gratitude is extremely powerful, because it's through our gratitude that we get up in the morning, find purpose, and fully live our lives.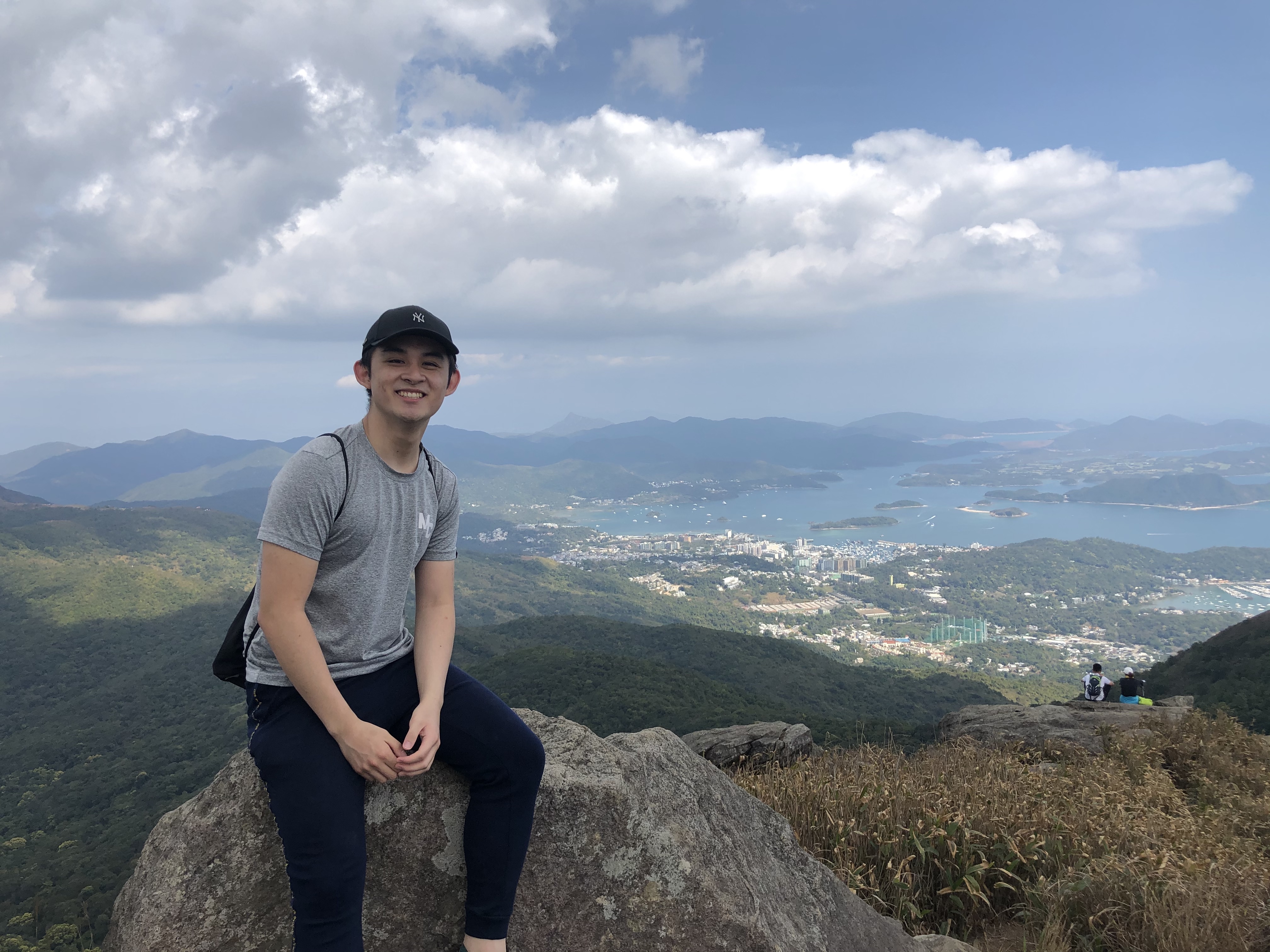 "Yes, we've all 'lost' in our own ways, but we've all gained just as much."
So if you asked me, I think we all could use a little gratitude today. Let's stop dwelling on the past and look beyond the bad things that have happened. A little reflection can go a long way.
Back